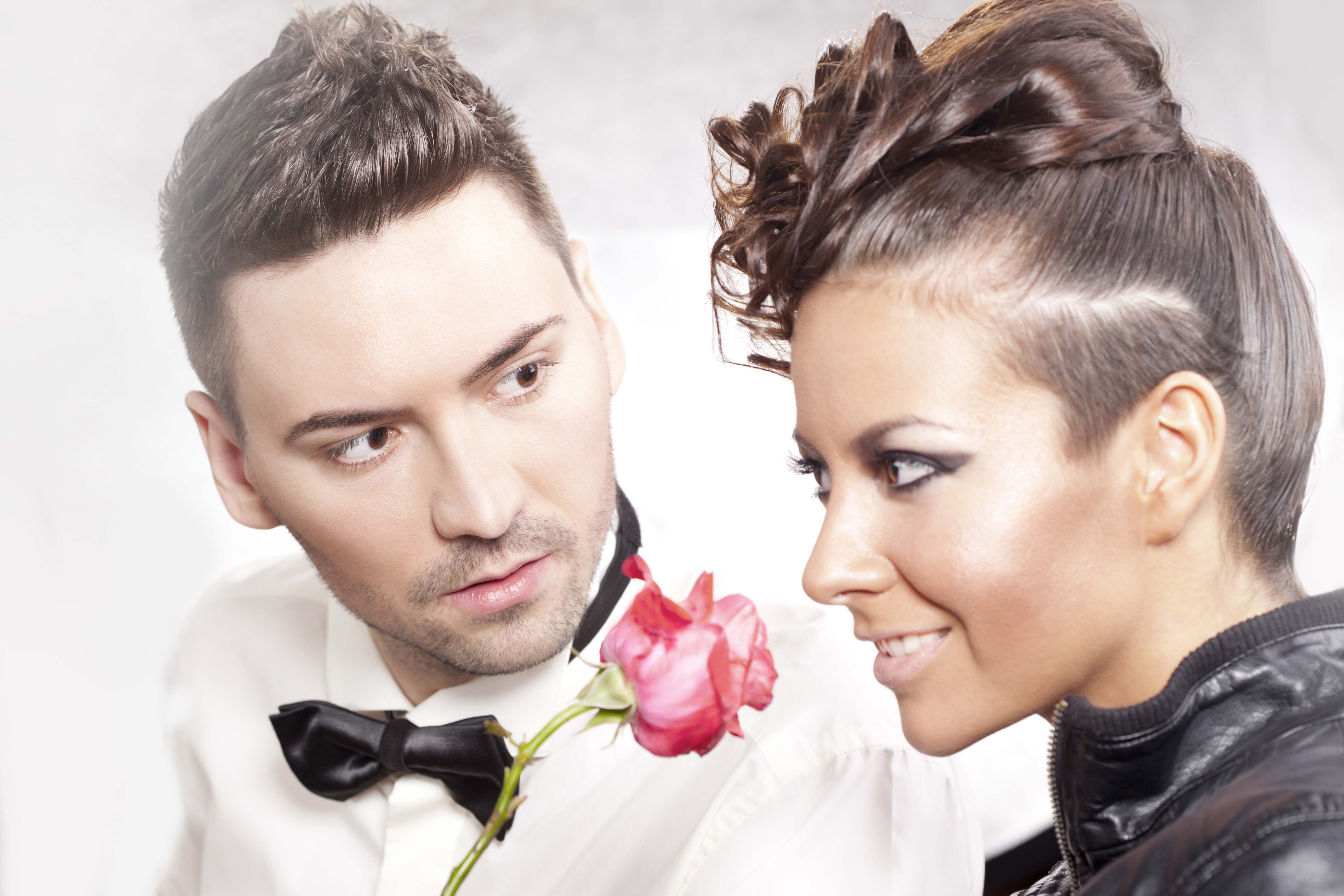 Haircut
Our stylists keep current with the latest cutting trends and styles. Our general haircut, includes shampoo, conditioning treatment, cut, blow dry and style.
Hair Color
We offer a wide variety of color services from semi-permanent to permanent applications with our color specialists focusing on your individual needs, whether it's gray coverage or just a fun change in your over all look.
Highlights & Lowlights
Our color specialists can create a new look, by adding color contrast and achieving your desired look.
Conditioning Treatments
Our salon offers many treatments that aid brittle, dry and damage hair.
Permanent Waves and Hair Straightening
Our salon offers many types of treatments to curl or straighten your hair, from a brazilian blowout, to a permanent wave.
Up-Do/Bridal/Make-up
We have all services available to make your special occasion the best. Please call for special services and packages available
Hair Extensions
Whether you want to add volume or length our stylists have the right technique for you. Please call for pricing and services currently offered.
Thermal Styling Service
Flat iron, Press n Curl, and Curling are thermal styling techniques used by our stylist. It is designed to temporarily change the hair's curl pattern with the use of thermal tools and thermal protective products.