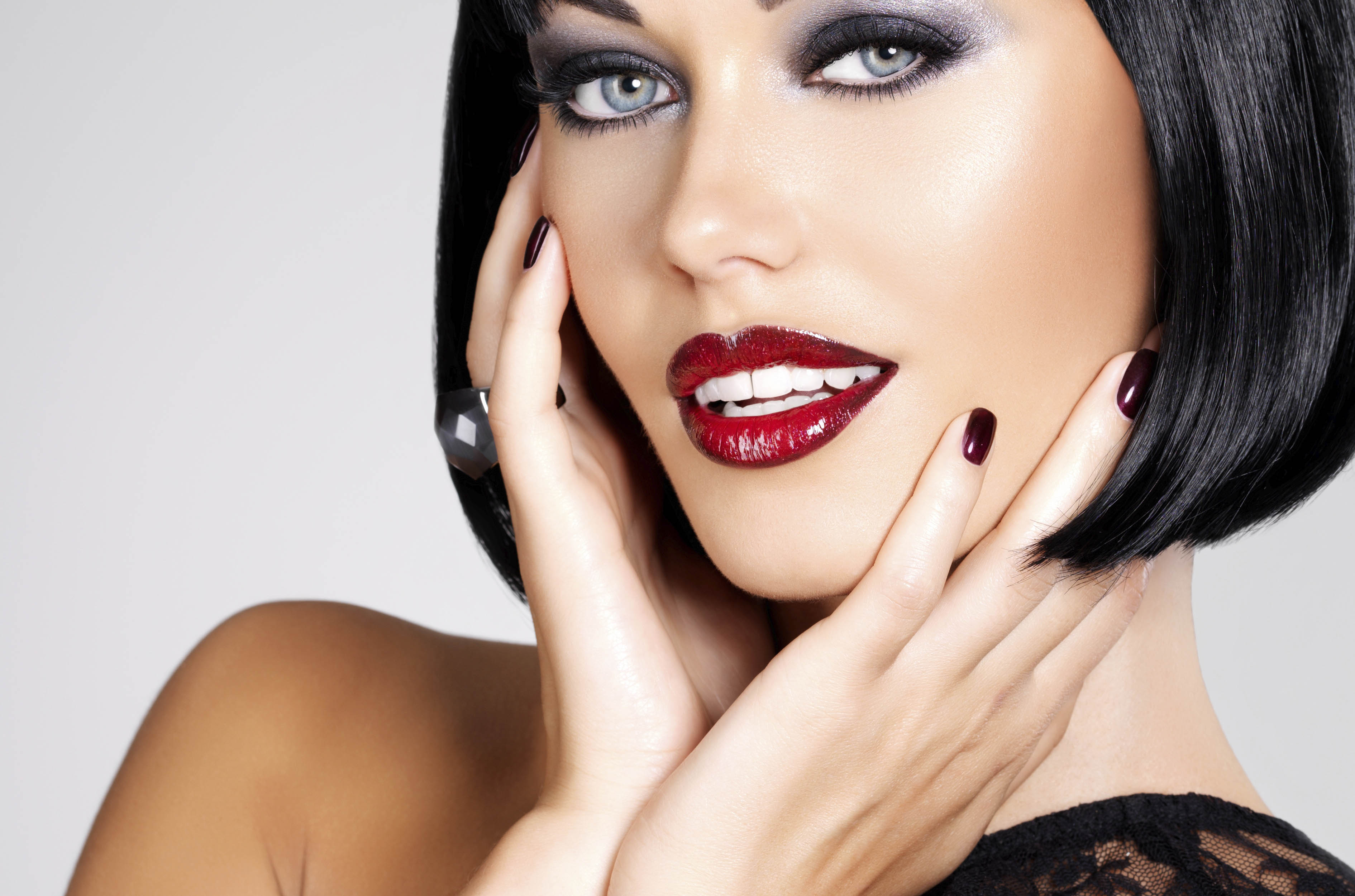 Manicure and Pedicure Services
Experience the excellent manicure and pedicure services of our nail technicians. They are skilled and experienced in their craft, friendly and love interacting with people. You will love and be blown away by the results.
Manicure
Revitalize your hands with manicure that includes nail shaping, cuticle repair, and a relaxing arm and hand massage.
Pedicure
Indulge yourself in a pedicure that includes nail shaping, cuticle repair,, callous removal and a foot and lower leg massage, polish of your choice.
Gel nail
Gel nails— they're the traditional manicure with a twist. When compared to an acrylic manicure looks, gel polish has a more realistic look. Along with this more natural appearance, gel nails typically last longer than regular nail polish.